Board Exam Training
---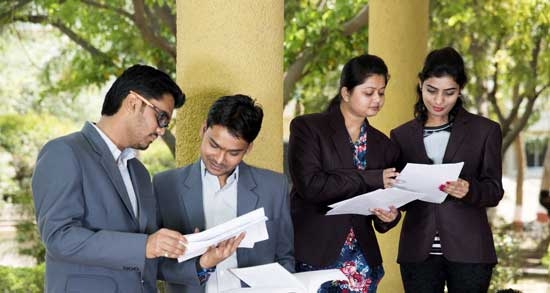 The Academy of Advanced Dentistry provides training to get through the overseas examinations to practice dentistry at the preferred country.
Regarding the registration exams and councils that conduct the tests, each country has its respective health council responsible to provide the permissions to the practitioners. To begin with, some of the boards for which our academy provides training are;
Australian Dental Council
The Australian Dental Council, elected by the Dental Board of Australia (DBA), is an independent, non-profit organization that is solely responsible for the overall registration and official approval of the Dentists who wish to work in Australia.
Overseas Registration Exam (ORE) – UK
The Overseas Registration Exam is applicable for the dentists to register themselves with the General Dental Council (GDC) of UK. This test is equivalent to the "just pass" cadre of the dental students at UK. The test is based on UK dental curriculum and the training is provided accordingly.
Dubai Health Authority (DHA)
DHA was created, in June 2007 and is responsible to provide the official approval for the Dentists who pass the registration exam conducted by it to practice in Dubai.
Ministry of Health (MOH)
In general all the health practitioners have to get qualified by the grade in the examination conducted by the Ministry of Health. Through this, a doctor is eligible to work in 5 Arab Emirates excluding Dubai.
The Academy of Advanced Dentistry has well-trained Doctors who have provided good guidance and useful materials to pass the tests successfully. Many doctors have benefitted from our training and are presently practicing at foreign countries. Join hands with us and make use of the opportunities that furnishes your future.
AMERICAN DENTAL SCHOOL
All dental applicants must acquire the dental license eligible for practicing in the US , it must meet the following requirements
An education requirement
A written examination requirement
A clinical examination requirement
The National Board of Dental Examination (NBDE) is the United States national dental examination for students and professionals in dentistry. It is required for licensure in the United States and may also be required in applying for postgraduate studies in dental specialties after completing a dental degree.