Surgical Orthodontics
---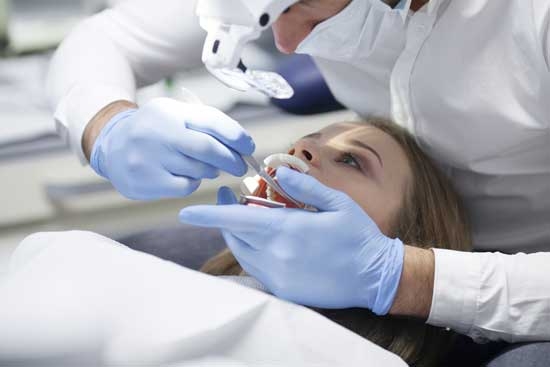 Live. Laugh. Love. Smile. There's always something new to learn
Preparation for Orthognathic Surgery is a puzzle which perplexes the mind of even the most skilled Orthodontist and surgeon alike. A surgical case still remains as a challenge due to its high variant of treatment quality.
With a systematic approach of proper diagnosis, evaluation and treatment planning using a fully adjustable articulator (SAM-3) we can consistently provide successful results even in complicated surgical cases.
This course will provide a clear prescription to the enigmatic surgical cases, understanding of the principles and treatment strategies, to achieve better aesthetics and function.
Course overview:
The hands-on workshop covers facial analysis, cephalometric treatment planning and articulator model surgery. Each participant will complete a facial analysis which will direct cephalometric treatment planning. Indicated cephalomatric changes will then be used to guide articulated model surgery. Students' work will be compared to the patients' actual treatment plan and surgery.
Modules :
Diagnosis and Treatment planning
Pre Surgical Orthodontics
Post Surgical Orthodontics
Lectures :
Basic concepts of orthognathic surgery towards skeletal malocclusion.
Airway diagnosis and treatment planning
Facial planning
Occlusal planning
Temperomandibular considerations
Accuracy planning
Usage of articulators in orthognathic surgery
Successful orthodontics and surgical techniques
Skeletal and facial analysis
Demo and Hands-on
- Facebow transfer – articulation of Surgical cases
- STO – Surgical Treatment Objectives with Cephalometric tracing
- Model Surgery and Surgical splint construction
The Course Highlights :
- Knowing about skeletal malocclusion
- Prediction / Treatment planning / Execution of Treatment plan and Management of Complicated cases
Clinically oriented lectures and hands on training
Familiarization and handling of latest materials
After course online support
Limited number of participants to enable one to one coaching
Clinical tips and tricks
Vendor Interaction
Guidance on purchase of materials
Guidance to choose dental lab
Trouble shooting