Laser Course
---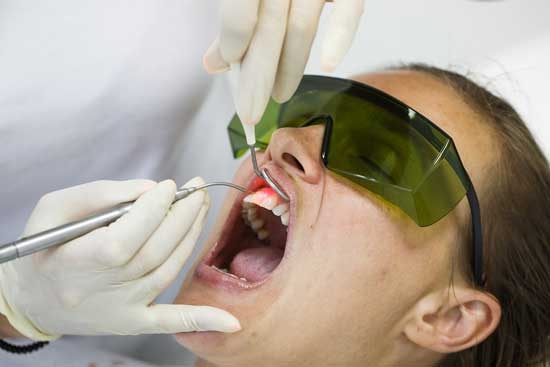 Dental care. It's when your patient smiles.
Painless, precise and blood-less, laser is fast becoming the preferred tool for dental surgeons worldwide. Without incisions and sutures, laser in dentistry is convenient for both dentists and patients. The healing process is faster, and since there is no pain, the patient is likely to co-operate better. To help you understand the potential and the clinical applications of laser, the Academy of Advanced Dentistry offers general practitioners the opportunity to master the latest advancements in dentistry.
Course overview:
This foundation course will enable you to understand the world of laser and its usage in dentistry. Application of laser in clinical practice. Do's and don'ts in the usage of laser. And also the safety and precautions in the usage of laser.
Basic course in soft tissue laser
Lectures
LASER – An Introduction
Types of lasers and their applicability
Soft tissue lasers and its applications
Basics of Diode LASER
Clinical applications of Diode Lasers in Clinical Dentistry

Conservative Dentistry
Endodontics
Aesthetic Dentistry
Paedodontics
Periodontics
Oral Surgery
Prosthodontics
Implantology
Oral Pathology
Orthodontics
Premalignant lesions
Vascular lesions
TMJ
Implantology
Cosmetology
Depigmentation
Demo and hands-on
Hard tissue laser
Lectures
Laser physics – hard tissue
Erbium Laser (ErCrYSGG laser) and its clinical applications

Cavity Preparations
Abrasion

Benefits of LASER
Limitations of LASER
Laser – precautions and safety
Hands-on
COURSE HIGHLIGHTS
Clinically oriented lectures and hands on training
Familiarization and handling of latest materials>
After course online support
Limited number of participants to enable one to one coaching
Clinical tips and tricks
Vendor Interaction
Guidance on purchase of materials
Guidance to choose dental lab
Trouble shooting