Dr Vidyaa Hari
---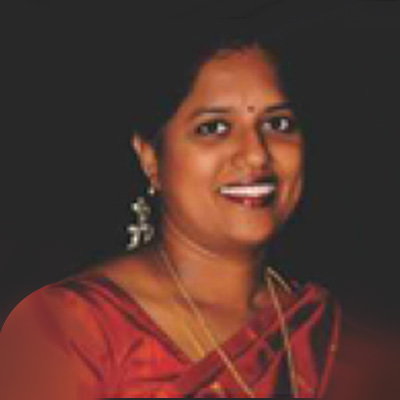 Dr. Vidyaa Hari Iyer graduated from Ragas Dental College and Hospital in 1994 and proceeded to teach there for 11 years (1995-2006) in the Department of Conservative Dentistry and Endodontics.
She has been in private practice since the year 2000 in Chennai specializing in LASER Assisted Clinical Dentistry. She has undergone training in LASER applications from World Clinical LASER Institute WCLI – Taipei, Taiwan in 2008. She went on to do a certified program in LASER Dentistry from RWTH, International Academy Aachen University [Germany] and the Indian Academy of Laser Dentistry [IALD], Mumbai. She acquired a Diploma in LASER Dentistry from AALZ and RWTH at IALD in 2010. She has conducted several hands-on courses in the application of laser on hard and soft tissues. She has delivered guest lectures at Chennai, Tirupur, Villupuram, Coimbatore, Salem, Bhilai, Bombay and Manipal.
She is a Life Member of the Indian Academy of Laser Dentistry [IALD] and the Society of Laser Application [SOLA]. She has won the Outstanding Academic Excellence Award in the 5th International IALD Conference at Goa 2011. She has won the First Best Paper award at the 29th State Dental Conference at Salem and the Second Best Paper Award at the 2nd National Conference SOLA in Bangalore. She is on the teaching faculty board for IALD.
She has authored a book "Going Green – A Manual of Waste Management for The Dental Practitioner" to her credit. She is the only Dental representative on the Tamilnadu Pollution Control Board.